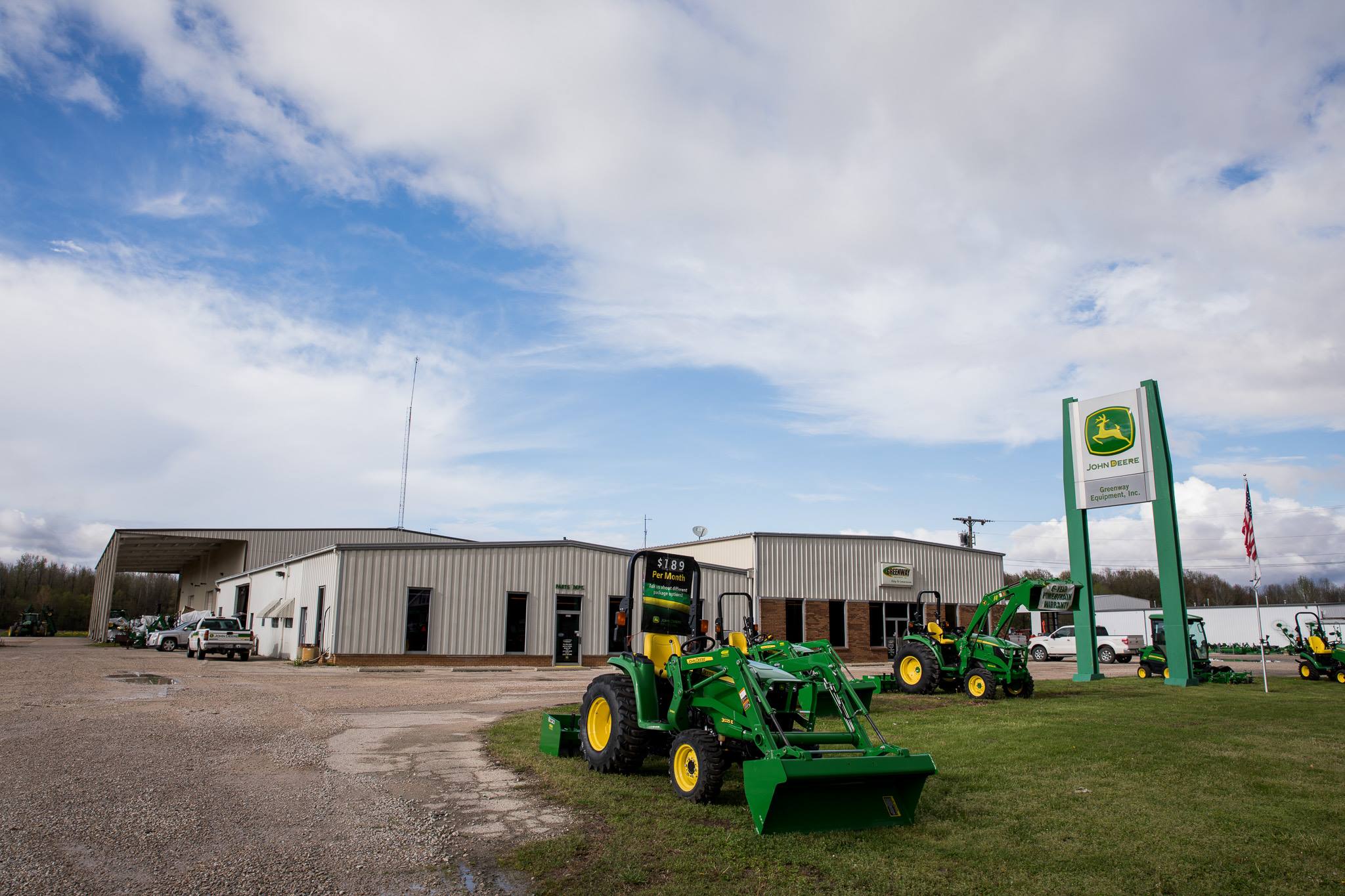 Protect Your Livelihood with a Midwest Security Business system
No matter if you're a small business that needs a basic security system, or you have a large location in need of a state-of-the-art system, Midwest Security has you covered. We provide superior security systems designed to meet the needs of your business for about a dollar a day. Contact us today to set up an appointment with one of our security specialists for an evaluation of your business' needs.

Stay Secure and Connected
When it comes to your security, Midwest Security has all the bases covered.
Dedicated Cellular Connectivity—Stay protected and connected, even if the phone line is cut, the Internet is disconnected, or the power goes out.
Exclusive Crash and Smash Protection—Rest assured with patented technology that protects you even if an intruder destroys your security panel.
GPS Monitoring—Know where your company vehicles are at all times with our on-board monitoring systems.
Two-Way Emergency Voice—Communicate directly with first responders through the security panel in the event of an emergency.
Instant Awareness—Receive alerts when alarms are triggered, doors open, the power goes out, or when any other event that's important to you occurs.
Remote Control—Arm or disarm your system, control lights, locks and thermostats no matter where you are.
Full Suite of Mobile Apps—Free, easy-to-use apps for nearly any mobile device.

Keep an Eye on Your Business
Midwest Security offers an easy-to-use, affordable way to see what's going on in your business 24/7.

Video Monitoring
Whether you need indoor or outdoor surveillance, Midwest Security offers a complete line of wireless HD/IR cameras for outstanding clarity. We also offer tamper-proof, secure off-site storage of your video footage.
Live Streaming—Check in whenever you want from your smartphone, tablet, or computer to get a live view of what's going on at your business.
Recorded Video—Capture motion or event-triggered video clips, making it easy to find exactly what you want to watch later.
Video Alerts—Get video clips sent directly to your via text or email when a door opens, the alarm goes off, or there is motion in the building.
The Image Sensor The Image Sensor is a compact, all-in-one device that combines a traditional motion sensor, an integrated still camera, and interactive controls so you can see what's happening at your business when you're not there.
Simple to use and highly affordable, Image Sensors can be placed in any room and will take photos day and night.
Interactive Remote Controls
Set rules to capture images during alarm events
Receive text or email image alerts
Peek in anytime through our free mobile apps
Easily view a searchable library of your saved images
Image Sensor Features
Advanced motion detector
On-board camera for motion activated image capture
Night Vision LED flash captures images in the dark
Completely wireless and battery operated